Round 3, Summer Series 19/20, Lake Rotoma
08/03/2020 @ 9:00 am

-

5:00 pm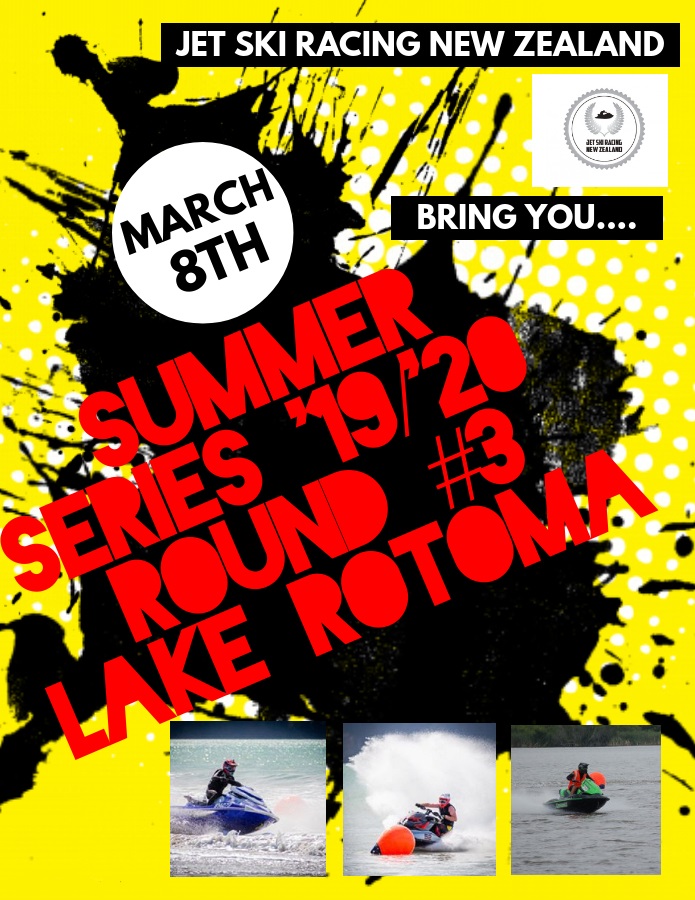 This venue will be home to Round 3 of the 2020 Summer Series.  The race site is located at the Eastern end of the lake off Matahi Road.  It is an idyllic venue, perfect for racing, parking, relaxing and spectating.  There are plenty of holiday homes available to rent for the weekend.
MEMBERSHIP
Membership fees are due at the start of the new race season for all riders.  Please note the new prices are:  $60 for Individuals and $90 for Family membership (to qualify for a Family membership both members must reside at the same address).  If you are a first time applicant there is a one off $30 application fee.
RACE LICENSE
The 2018-19 Race Licenses have now expired, the cost of the Full Annual Race Licence is $150 (and qualify for the medical exam). Please go to our website to find out more: License Application Form
Alternatively, Day Licenses are now $50.
FIRST TIME RIDERS
First Time Riders are very welcome!  You will be fully supported by experienced riders from beginning to end.  Prior to competing new riders should familiarise themselves with our Race Rules and race information.
RULES
All riders MUST read and comply with our Race Rules. This includes NZ Supplementary Rules.
Novice Riders please pay particular attention to Supplementary Rule 301.01.17 – In local events all new riders and those who have competed for less than two years, will compete as a novice, at a maximum competition level of GP2.
SCHEDULE
9:00am            Registration and Scrutineering
10:00am          Rider's Brief
10:30am          Look Laps
11:00am          Racing Starts
4:00pm            Prize Giving
REGISTRATION
Early Bird Fees – $100 ($50 if you hold a valid 2019-20 Annual Race Licence)
Pay online BEFORE the event and the fees will be $100 ($50 Race Entry + $50 Day Licence).  Early Bird entry closes Wednesday evening before the event to allow money to show in our account.
Pay on the Day – $130 ($80 if you hold a valid 2019-20 Annual Race Licence)
Paying on the day the fees will be $130 ($80 Race Entry + $50 Day Licence)
We look forward to seeing you all there!  Bring your friends and family!